Premium Printing Solutions
Experience our cutting-edge printing services, delivering excellence with fast turnaround times and precise CI accuracy, backed by our in-house experts.
Print Perfection Guaranteed!
Elevate Your Brand: Bespoke Printing Solutions for Unparalleled Impact!
Unleash Your Brand's Potential: Tailored Printing Solutions by Three6ixty. Choose Litho. Digital and Web Techniques to Craft Stunning Calendars, Notepads, and More. Captivate High-End Clients with Unique Branding and Marketing Products. Elevate Your Brand Image Today
Expand Your Brand's Brilliance with Three6ixty's Premium Printing Solutions.
From eye-catching business cards to captivating flyers, we offer a full range of customizable printing options to elevate your branding and marketing efforts. Let our innovative techniques and attention to detail make your brand shine even more.
We Offer 3 Main Formats Of Printing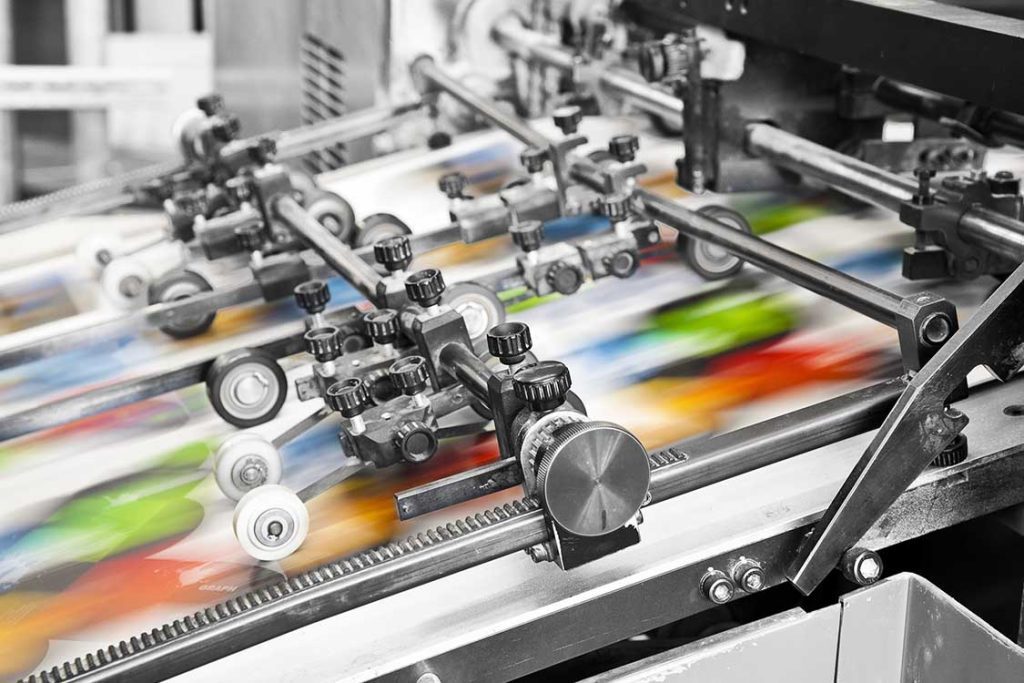 Litho printing is still the first choice for super-fast and cost-effective printing of large print runs and large format printing. It ensures high quality finish with sharp, vibrant and precise colours. It is excellent for printing on various weights of paper, cardboard and most other materials.
Digital printing reproduces images from electronic files using image toner or ink. It's quick to set up and is very cost-effective for shorter print runs. Turnaround is quick with no additional drying time required. The printing is easy to personalise, e.g. printing personalised newsletters.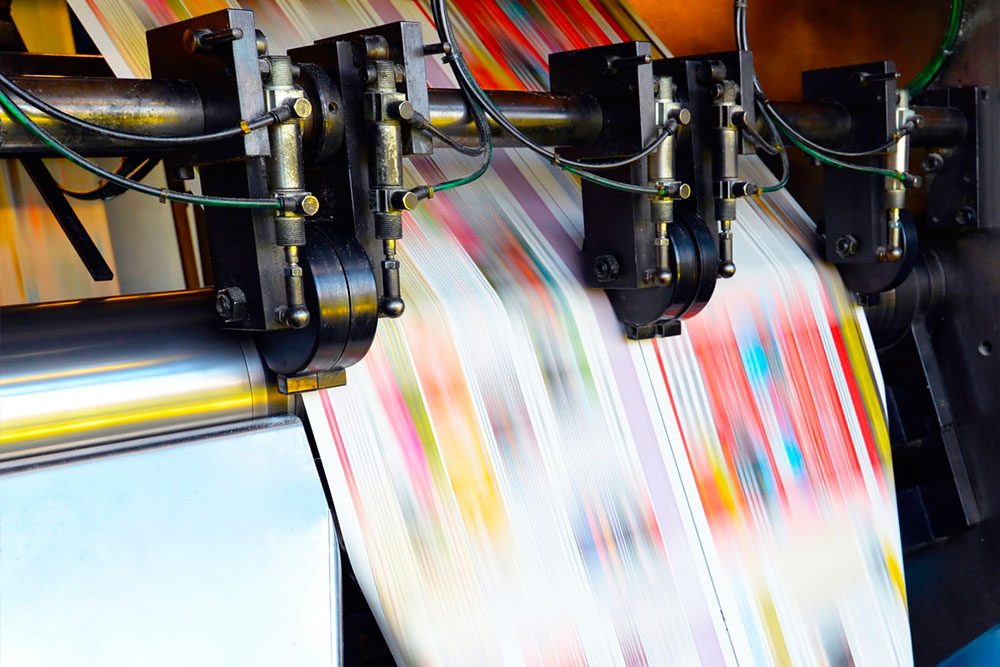 Web printing is ideal for high-volume printing tasks such as newspapers, magazines, catalogues, calendars and books. Web printing technology uses large rolls or webs of paper, rather than individual sheets. The paper rolls can be fed through the printer at high speeds.
Excellent Turnaround And High Quality Printing.
Welcome to Three6ixty, your one-stop destination for cutting-edge customized printing solutions that cater to your discerning needs in the world of branding and marketing. With an extensive array of printing options, whether it's Litho or Digital, we are the creative powerhouse behind a vast selection of customizable products. From business cards that leave a lasting impression to flyers that entice and inform, brochures that showcase your vision to posters that make a bold statement, and even envelopes that exude professionalism – all our products are tailored to elevate your brand to new heights.
At Three6ixty, we understand that every detail counts. Our team of skilled professionals are committed to turning your vision into reality with precision and flair. We thrive on creative challenges and take immense pride in producing top-quality printing materials that reflect your brand's unique identity.
Embrace the art of brand elevation with our innovative printing solutions. Our streamlined processes ensure fast turnaround times, ensuring that your marketing campaigns are executed seamlessly. Whether you're launching a new product, promoting an event, or simply revamping your brand's image, we've got you covered.
Partner with us and unleash the full potential of your brand.
Three6ixty is here to redefine the way you think about customized printing. Get ready to leave a lasting impression with Three6ixty's bespoke printing solutions.
Elevate Your Brand: Bespoke Printing Solutions for Unparalleled Impact!