Internal and External Signage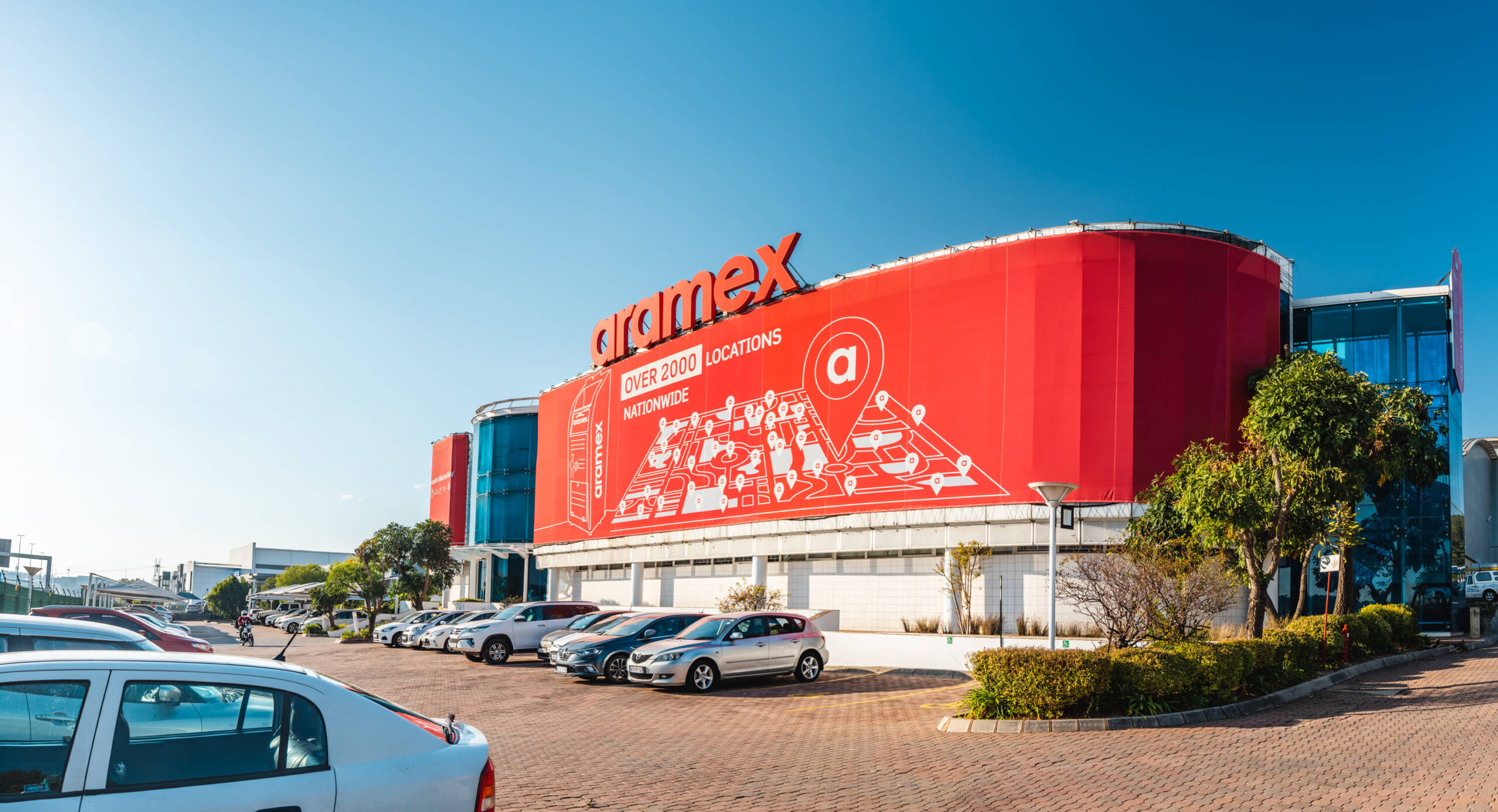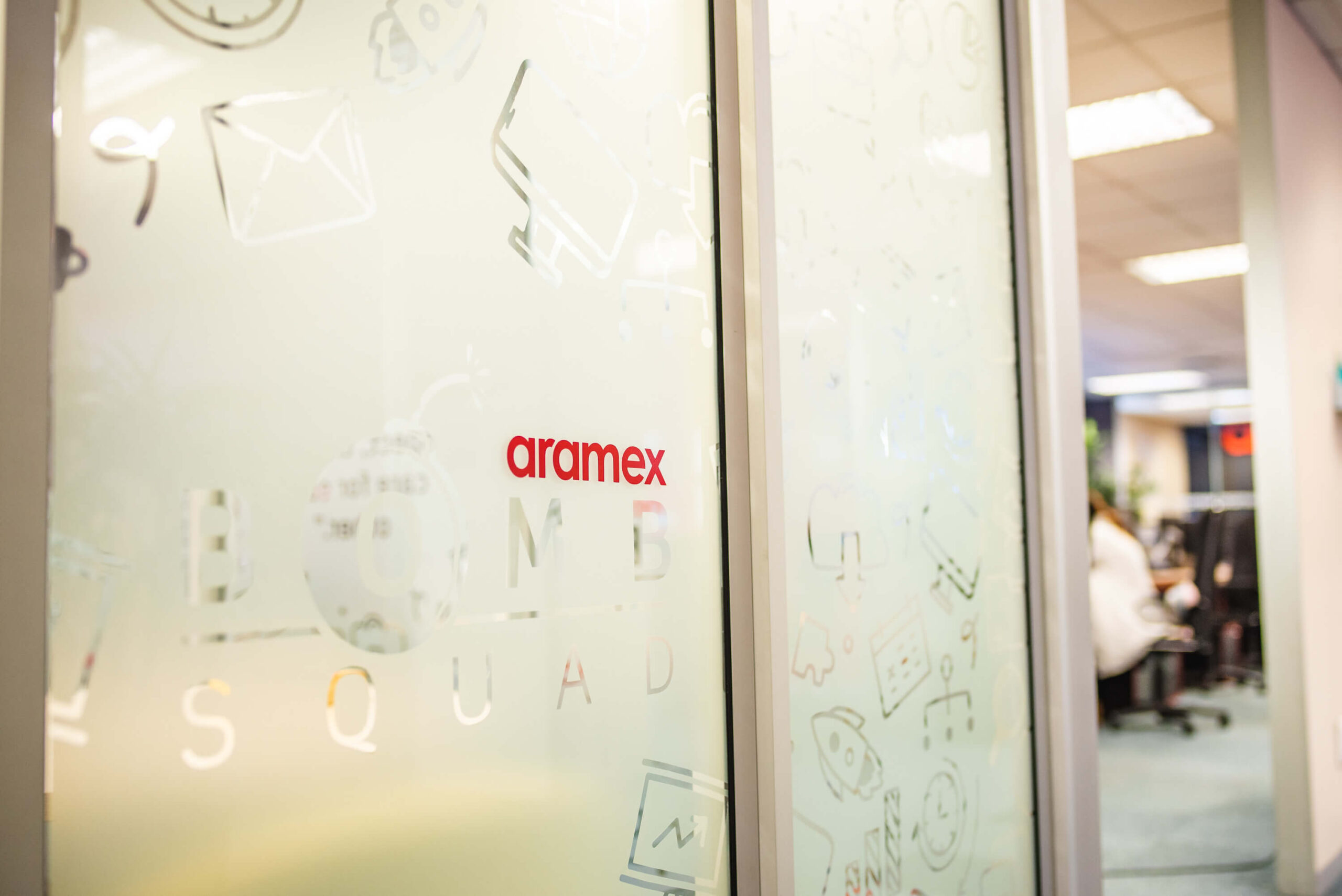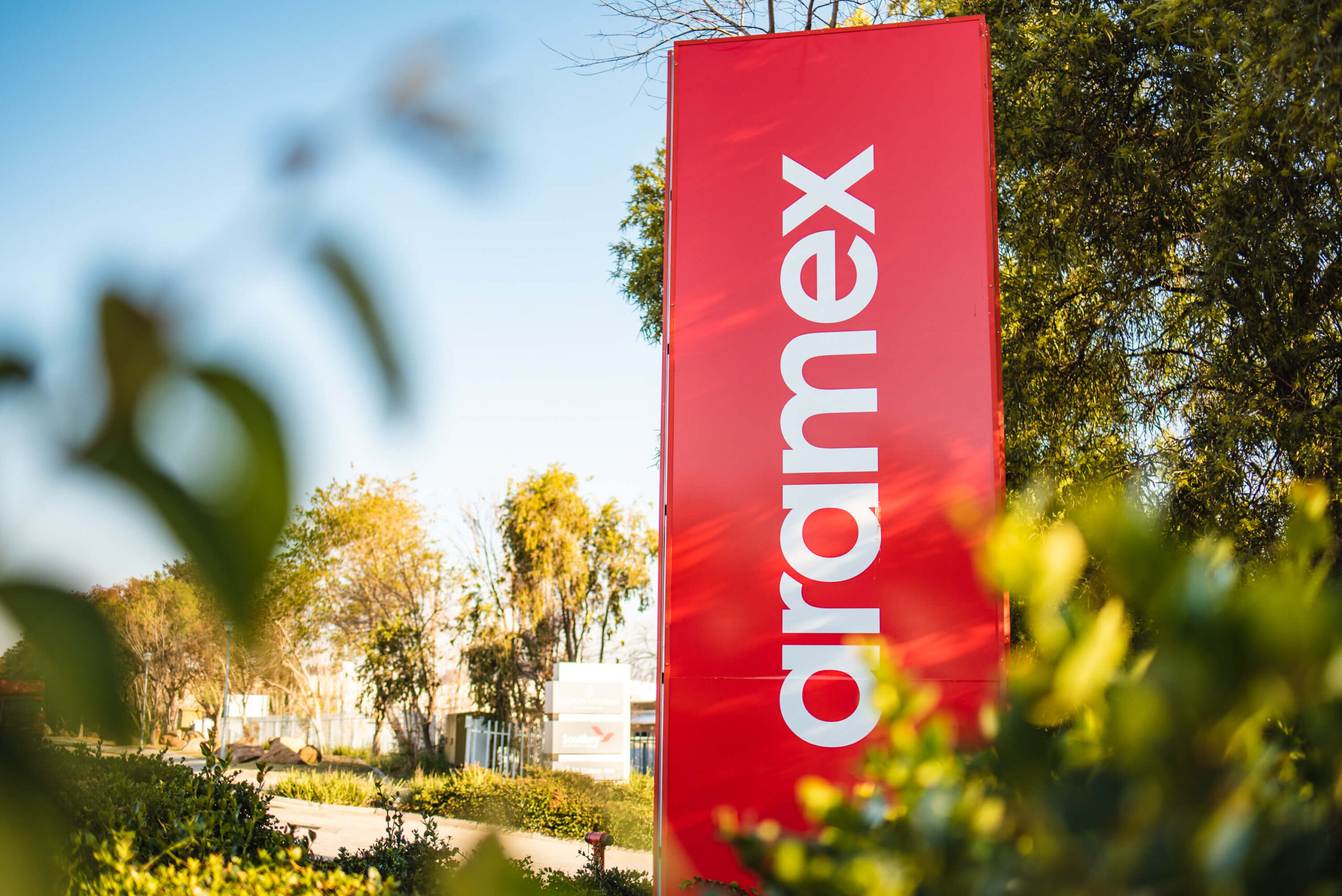 Our excellence shines in our branding for Aramex, a leading courier service. From an impressive building wrap adorning their Johannesburg head office to a meticulous rebrand of internal signage encompassing Perspex, vinyl prints, and frosted vinyl, every detail radiates professionalism and brand cohesion. It's a testament to our mastery in enhancing corporate identities.
Faced with the need for efficient and cost-effective digital business cards for their extensive staff, Three6ixty delivered a dynamic solution. These digital cards, available in PDF, link, and QR code formats, can be updated easily, ensuring accessibility on various platforms like WhatsApp. It's a prime example of Three6ixty's commitment to modern, effective branding solutions.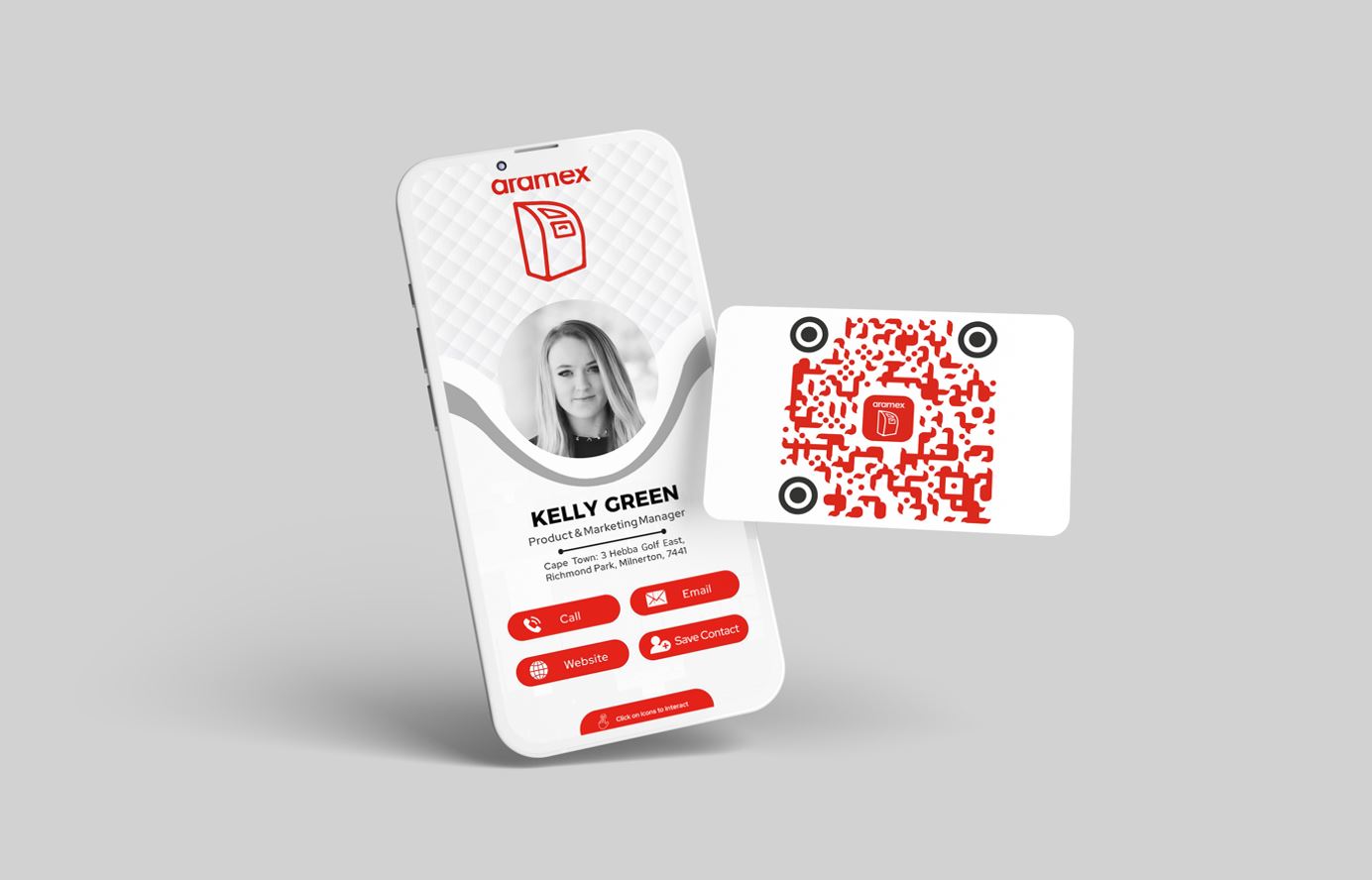 Website Development: Centralised Promo Store
Our remarkable solution for Aramex, involved creating a centralized website for ordering promotional items, corporate clothing, and gifts. This streamlined nationwide process, exclusively for Aramex, not only saved hours of ordering time but also ensured efficient consolidation, packaging, and distribution of products. It exemplifies Three6ixty's commitment to simplifying and optimizing brand management.
Printing of Marketing Collateral
It is our ongoing printing partnership with Aramex that is a testament to our commitment to delivering exceptional results. From booklets to business cards, calendars to notebooks, our precise printing services ensure every item meets exact specifications. We cater to both Aramex's internal staff and clients, providing professional and reliable printing solutions.